Need a little help?
Whether you have the time to manage the property yourself, you don't want to pay someone to manage it for you or you simply enjoy looking after it yourself; we understand that for some, managing your own Investment property is the preferred choice.
Are there perhaps some aspects of managing a property yourself that you could use a little help with? Perhaps you would like help to market and advertise your property, to find you a great tenant or to even conduct routine inspections for you.


We are offering our local Property Management expertise on the Mornington Peninsula, to help you on a pay as you go basis. You can pick and choose what services you would like some help with.
Should this be something that interests you, please contact me so we can custom tailor a package just for you.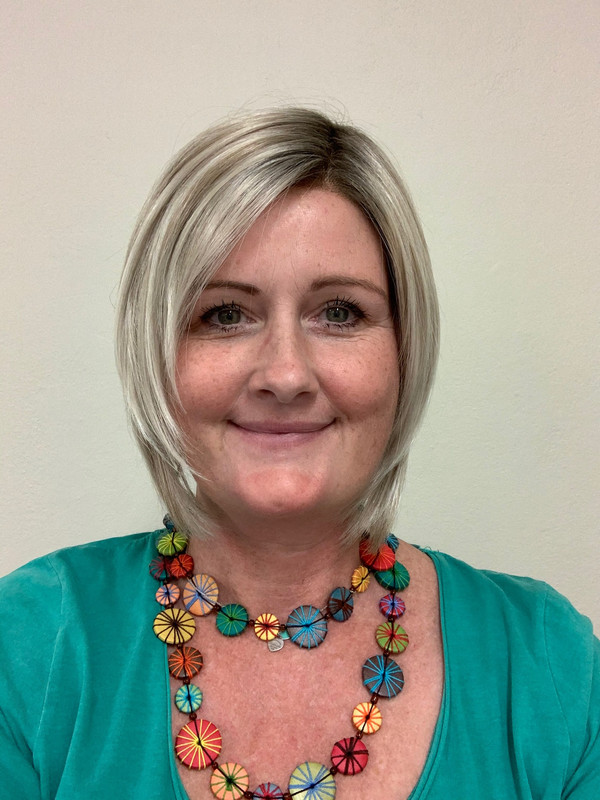 Jackie Scott
Owner & Property Manager