Working together to keep us all safe - Coronavirus
Working together to keep us all safe – Coronavirus (Covid-19)
We take the health and well being of our clients, tenants, tradespeople and staff very seriously. As Property Managers, we deal closely with a wide range of people in many different environments and the current situation as prompted us to consider how we can best keep each other safe from infection.
From current WHO and Health Department recommendations, we have developed a COVID-19 health policy that asks clients, tenants, tradespeople and our team to understand and adhere to the following:
ARE YOU FEELING SICK? IF YES, STAY HOME!!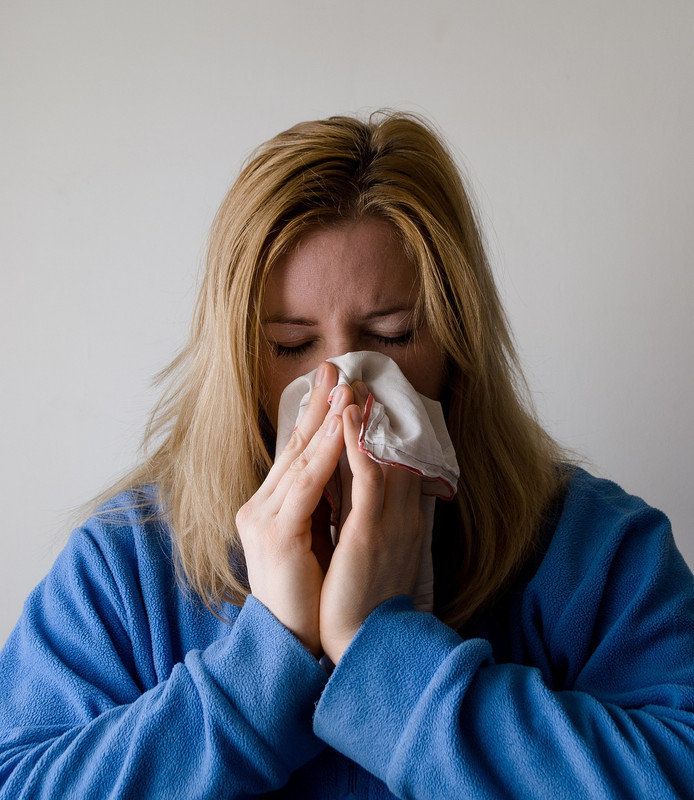 If you are sick, the Health Department has told us not to go to public places such as work, school, shopping centres, childcare or university – in our case: The REAV office.
Our office is open as usual but if you do need to come and see us, please do not come to our office if you have any one or a combination of the following complaints:
Flu-like symptoms
Fever
Runny nose
Cough
Sore throat
Shortness of breath
This also applies to open for inspections and routine inspections.
If you need to chat face to face but are sick, please call us so that we can arrange a video chat.
Should you need to collect keys, it's ok as we have alternative procedures in place for the collection of property keys for new tenancies and maintenance.
We don't want to put ANYONE at risk!
Our job involves people management just as much as property management.

If necessary, routine inspections can be rescheduled, alternative arrangements for maintenance access can be made and open homes can be held via video call to prospective tenants.
We are putting precautions in place here at REAV Rentals so that the business can continue as usual, however we do have a plan in place in case we need to work remotely with minimal disruption.
This situation is continually evolving and we will continue to update you if our Policy changes.