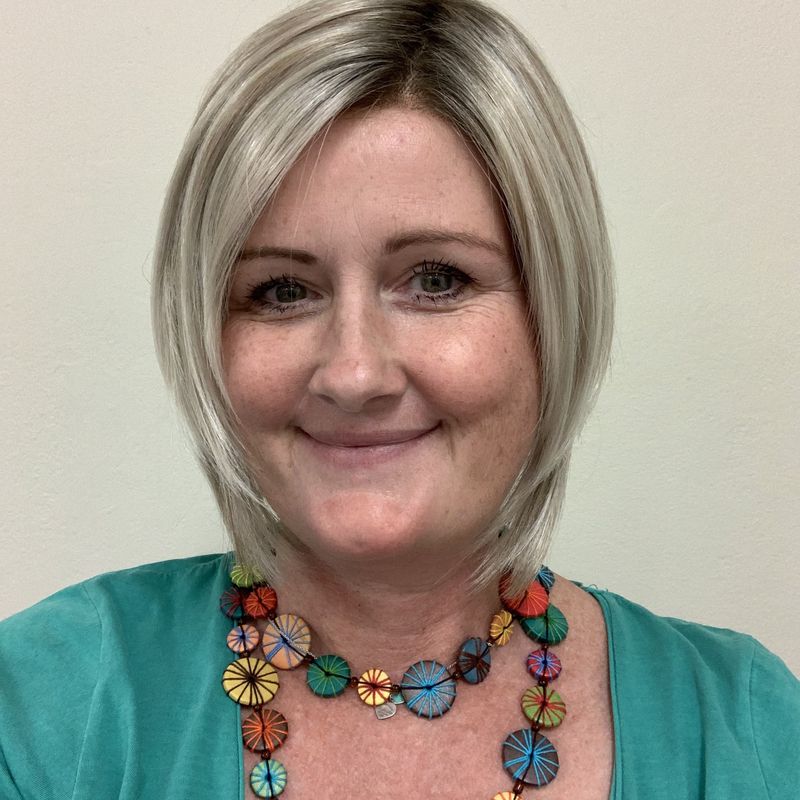 Jackie Scott
Property Manager
5986 6435
Combining 20+ years of local Real Estate knowledge, establishing solid relationships and being honest and upfront is what creates outstanding results for my clients.
Jackie's core beliefs are to be true to herself; conducting all her business dealings with honesty and integrity to achieve the best outcome for all parties.
Backed by over 20 years' local experience in one of the leading Rosebud Real Estate Agencies, Jackie is committed to delivering not only great results, but an exceptional, stress free and rewarding experience for all her clients.
Jackie is known for her ability to work calmly through negotiations and is able to handle any challenging situations that may arise. A genuine people person, Jackie's client focus means that she delivers superior service.
Trustworthy and reliable, with an open and honest manner, you can be rest assured that with Jackie, your whole leasing experience will be streamlined and stress free.