We love Property Management!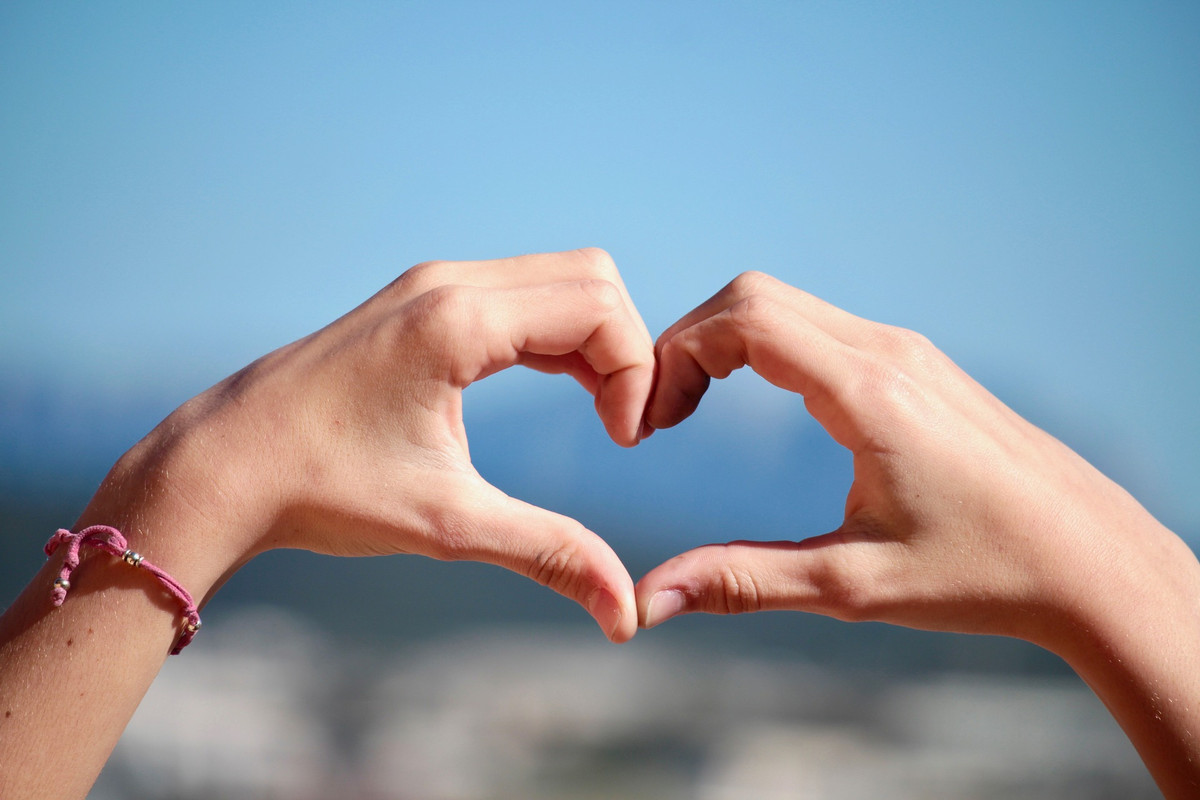 Why Choose REAV Rentals?
Here at Real Estate Alliance Victoria Rentals we're here to help you every step of the way, whether you are a Landlord or a Tenant; looking for commercial, permanent or holiday rentals for rent on the Mornington Peninsula.
As we are exclusively a Property Management business and you deal directly with the owner with over 20 years local Real Estate experience, we really mean it when we say we're here to help you!
Don't hesitate to ask us a question. All of our staff are friendly and knowledgeable because we know what it's like to be in your shoes. We want you to know just how special you and your property are to us, so we do our very best to ensure that you and your needs always come first.
Our work is good. We promise!
I personally guarantee that if we don't deliver everything we've promised, or you're unhappy with our services, just ask for a refund of your management fees within 60 days of us commencing managing your property and we will give you your money back.
Jackie Scott